About Tony Luke's
The real taste of south philly

Tony Luke's is a sandwich shop that specializes in Philadelphia favorites including cheesesteaks, roast pork sandwiches and chicken cutlets. Tony Luke's award winning sandwiches are always cooked to order and served on freshly baked bread. ​ Founded in South Philly in 1992, Tony Luke's has since turned into an international sandwich destination.​
Check Out Rachael Ray's impromptu testimonial of Tony Luke's Roast Pork sandwich!
Check out Tony Luke's expansive menu and find a location near you on our locations page.
Latest News
From The blog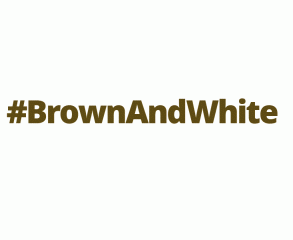 #BrownAndWhite Pledging his solidarity to the victims and families of…
MORE INFO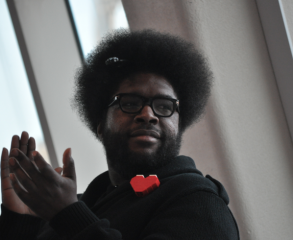 Pat's, Geno's, Steve's or Jim's? Ahmir "Questlove" Thompson shared his…
MORE INFO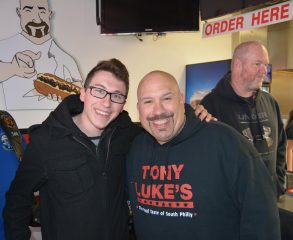 I would like to thank everyone for a wonderful…
MORE INFO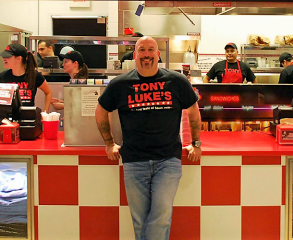 Sicklerville, Pa – Tony Luke Jr. Is bringing his world…
MORE INFO
Licensing
20 stores and growing! join our Family today!
Who can open a Tony Luke's?
Tony Luke's currently offers licensing opportunities to qualified operators with QSR (quick service restaurant) or fast casual experience. We look for someone who can live and operate by Tony Luke's core values: honesty, maintain a positive attitude, teach and motivate, live with passion and loyalty.
Learn More
Instagram