Famed Philly cheesesteak hits Houston
October 24, 2016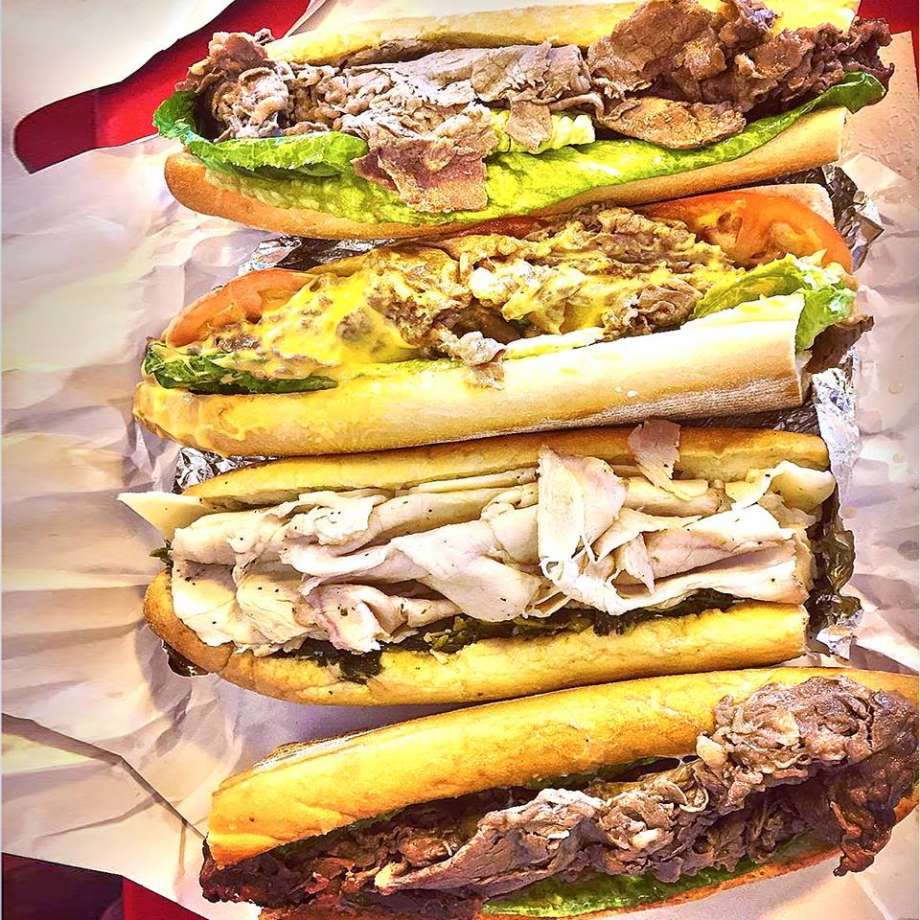 Tony Luke's, a popular Philadelphia cheesesteak joint specializing in "the real taste of South Philly," is opening a Houston franchise Oct. 21.
The new restaurant, 9762 Katy Fwy., is serving up Philly cheesesteaks, Italian roast pork sandwiches, chicken cheesesteak, chicken cutlet sandwich, and hand cut fries. Tony Luke's sandwiches are cooked to order on freshly baked bread; the cheesesteaks are made with thin cut USDA certified Black Angus ribeye steak.
This is Tony Luke's first Houston store. To mark the event, the store will donate $1 for each sandwich sold to the Houston Humane Society.
On Oct. 22 Tony "Luke" Lucidonio Jr., the frontman of the sandwich brand which has about two dozen franchise locations, will be at the Houston store at 11 a.m. for a meet and greet. The store will offer free cheesesteaks to the first 100 guests.
Source:
http://www.chron.com/entertainment/restaurants-bars/article/Famed-Philly-cheesesteak-hits-Houston-9997951.php